Building your Up North retreat.
We make your vision a reality.
To do this, we prioritize understanding your every want and need for your custom home or remodeling project. Our family members serve as your trusted advisors, there with you every step of the way. Our skilled team leverages their expertise to make recommendations to enhance your lifestyle. Upon completion, your home will feel like the sanctuary you've always dreamed of.
Take a look at our recent portfolio of work to see what can be accomplished with Birchwood as your relationship-based home builder.
"Camp Wobegon" on Round Lake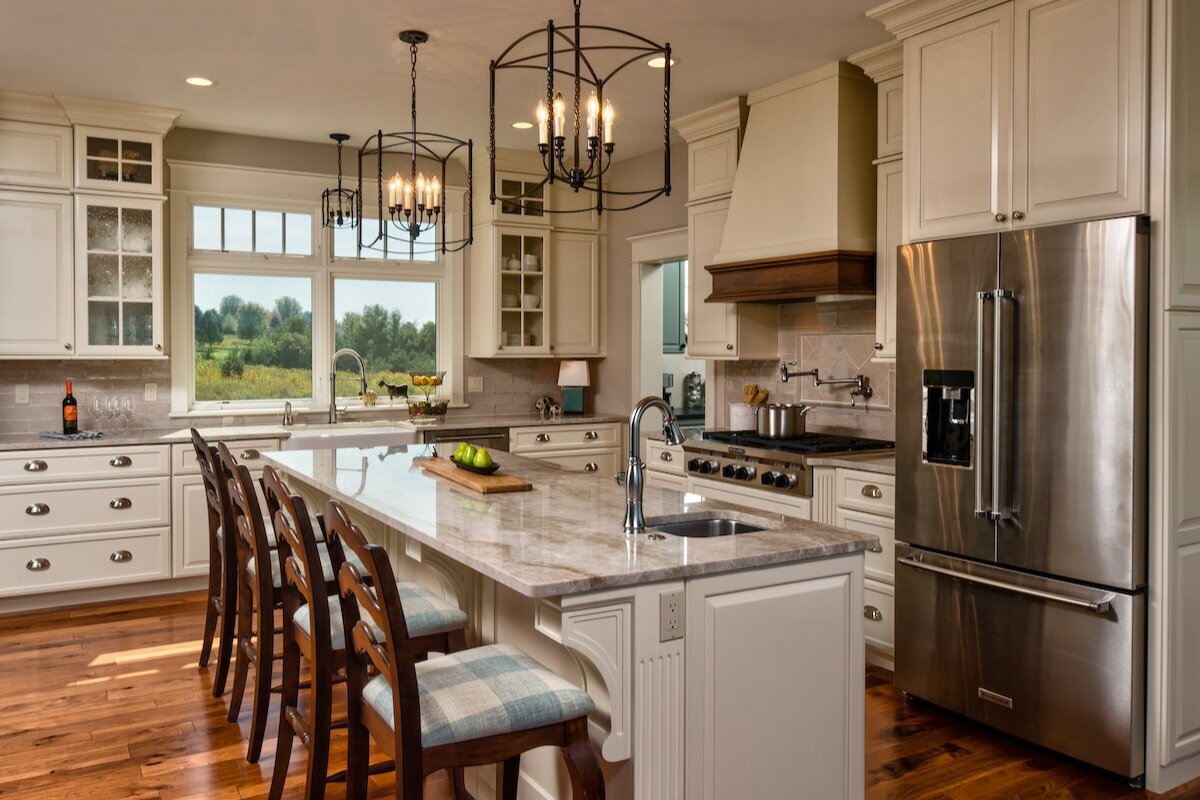 Crooked Tree Golf Club Retreat
Rustic Northern Michigan Custom Home
Waterfront Lake Charlevoix Home
Featured Home
"Camp Wobegon"
Camp Wobegon sits on beautiful Round Lake, overlooking the city of Charlevoix. The custom home features one-of-a-kind, handcrafted details from floor to ceiling.
Lake Charlevoix Beachfront Infinity
Walloon Lake Kitchen Remodel
Charlevoix Cottage Retreat
Colorful Charlevoix Cottage Remodel
Charlevoix Fish Art Cottage
Warm and Inviting Cottage Remodel
Lake Michigan Home Complete Remodel
White Cottage Kitchen Remodel
Complete Waterfront NoMi Home Remodel