It's time for the finishing touches.
In 1997, Birchwood Construction welcomed John McCaffrey and his talented team to the family. McCaffrey Painting & Decorating's masterful painting craftsmen serve homeowners with interior, exterior, and specialty paint projects.
The Birchwood + McCaffrey family understands the importance of thorough surface preparation before beginning a project. The team boasts decades of experience in setting temperature and humidity parameters and selecting the appropriate materials to make your dream home 'pop.' You can see John and his team's skill and artistry reflected throughout our Birchwood Construction portfolio of work. You'll be amazed by how superb painting and decorating application techniques can transform your living space.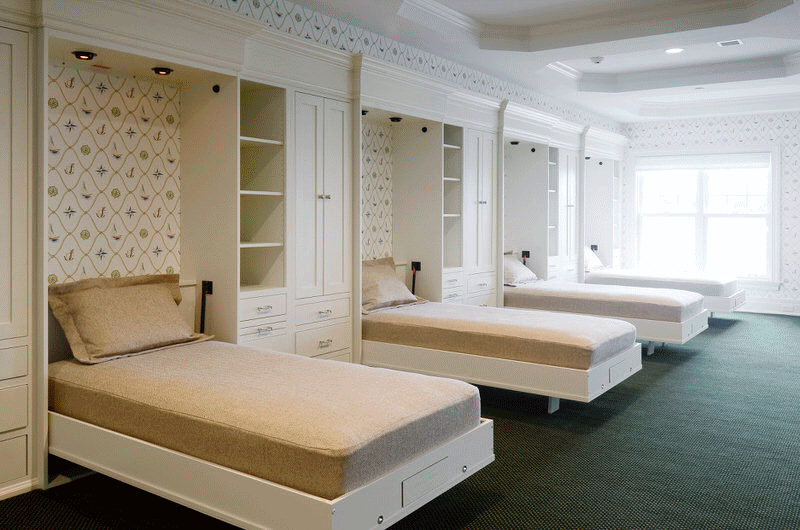 View Birchwood's Portfolio